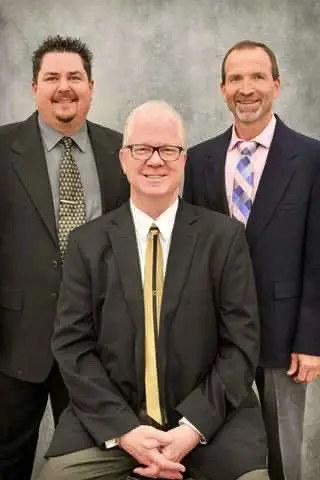 President: Don Odom, Vice President: Allan "Doodle" Morris, Treasurer: Jeffrey Harrelson

The Mission of the Men's Fellowship here at CCOG is to create an environment where men are motivated and encouraged to develop a personal relationship with Jesus Christ and are challenged to discover, develop and use their spiritual and practical gifts to serve the Great Commission. We exist to capture men's heart with the gospel, to encourage men to play their part in the life of the congregation which will enable them to be true servant leaders in the family, church, work place and society at large.
We welcome you to attend our monthly meetings!